Customer Service
The Insurance House is ready to assist you with your questions.  We do offer online customer service options for several products.  You may also make payments online with your carrier.  If the services you require are not listed, please contact us directly by calling 618-997-1311.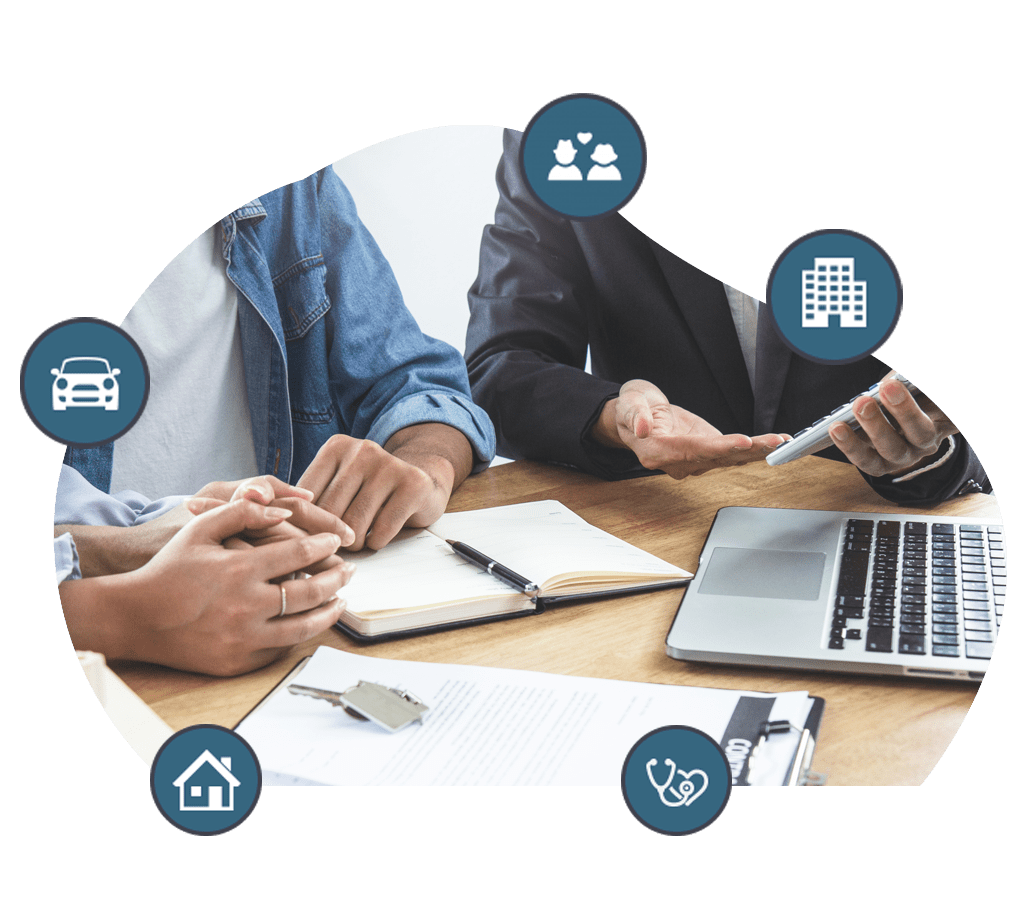 Not seeing what you are looking for? Talk to an expert.
Find an agent

.
To view the insurance carriers that accept online payments, please click below.
Request Service Online For the Following Lines