AARP Auto & Home Insurance Program
Great Rates & Rewards on the AARP Auto and Home Insurance Program From The Hartford.
Through this program, you'll enjoy great AARP auto and home insurance rates and rewards exclusively for AARP members.
To learn more about these savings and benefits, get an AARP car insurance quote today at The Insurance House.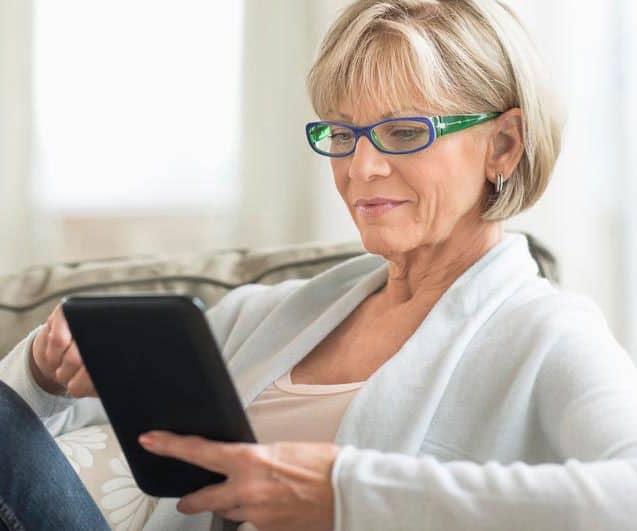 The AARP Homeowners Insurance Program Offers
Home Coverages

, like:
---
New Car Replacement Coverage
Dwelling Coverage – Repair/Rebuild
Dwelling coverage helps protect your home and the structures directly attached to it. Not only do we cover the building itself, but the internal systems within it such as:
Wiring
Plumbing
Heating
Air conditioning
---
Other Structures Coverage
This coverage helps protect structures that are not directly attached to your home. For example, if your detached garage is damaged, other structures coverage can help with the repair costs.
---
Personal Property Protection
Personal property covearge helps protect your personal belongings such as furniture, clothing, and appliances. You can purchase additional valuable items blanket coverage for your expensive items such as jewelry, art work or collectibles.
---
Loss of Use Coverage
This coverage helps pay for your living expenses, up to your policy limits, if your home is unlivable after suffering a loss. If your house has significant fire damage, this will also help pay for your stay in a hotel while the repairs are being done.
---
Personal Liability Coverage
Personal liability coverage helps protect you if someone who isn't a resident of your household is injured on your property and you're found legally responsible. It also helps protect you if you're found responsible for damaging someone else's property, providing for your legal defense against the lawsuit.
---
Medical Payments
This helps cover the medical costs for the person that was injured while on your property. Without this coverage, you could be financially responsible.
The AARP Auto Insurance Program Offers
Auto Coverages

, like:
---
RecoverCare – Assistance After an Accident
The AARP Auto Insurance Program from The Hartford protects more than just your car. If you're ever hurt in an accident, our RecoverCare coverage pays you back for things you can't do yourself, like:
House cleaning
Lawn maintenance
Snow removal
Transportation services
Food preparation
Dog walking
If the injury keeps you from driving to work, we can also help you pay for alternate transportation.
---
Lifetime Car Repair Assurance
After a covered claim, we'll help you find a trusted repair service so you don't have to go through the hassle yourself.
If you use one of the 1,600+ repair shops in our approved network, we'll stand behind the quality of the repairs for as long as you own or lease your vehicle.